Member only listserv
Chart stating "Who is in the Health Office" and what they are doing! Check it out!
WhoisintheSchoolHealthOffice.docx
MK Offering – Flier for Legalities for School Nurses 9-11-17 September 11, 2017, 5:30 – 8 pm, Memorial Hospital East. Registration by mail or online. https://iasn.org/registration/mk-legalities-for-school-nurses/
Information: Jeanne Burke, jeannerose3456@gmail.com
2017 IASN Annual Conference, October 20-21, 2017, St. Charles, IL. Information will be mailed and posted in August.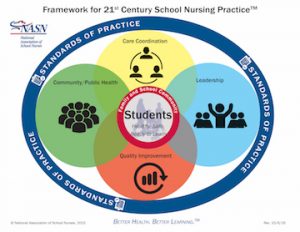 Let your light shine!!!! IASN School Nurse Show and Tell We want you to share your latest and greatest innovative school health program or tool you have implemented with your colleagues at the IASN conference!

RESTRUCTURE – IASN wants to hear from you. What do you want from IASN? Your response to Restructure Plan? Your turn to speak up! Comments are now accepted through the "Contact" button.
Information on Research, Awards & Scholarships for Research Projects, Achievements & Financial Help for School Nursing Students can be found under the Foundation Tab above &/or click on Awards & Scholarships in the blue Quick Link box.
Check out what Illinois school nurses are doing on the LYLS column under "About Us"
Quick Links